Small Business Consulting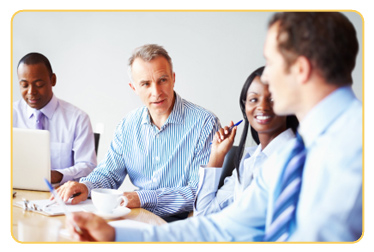 Need help building your business? If you are looking for proven strategies to grow your business, increase revenue, or improve your marketing efforts, we can help. Running a small to medium sized business in the Kalamazoo area can have its own unique rewards and challenges. At A. Adonu Idahosa C.P.A., Plc we put over twenty-five (25) years of business experience to work for you by offering effective small business consultation.
Cost effective strategies
Business coaching
Marketing Plans
Operation Analysis
Business Plan
Contact us today to set up an initial consultation meeting and let us help you reach new levels of success in business.